FREEDOM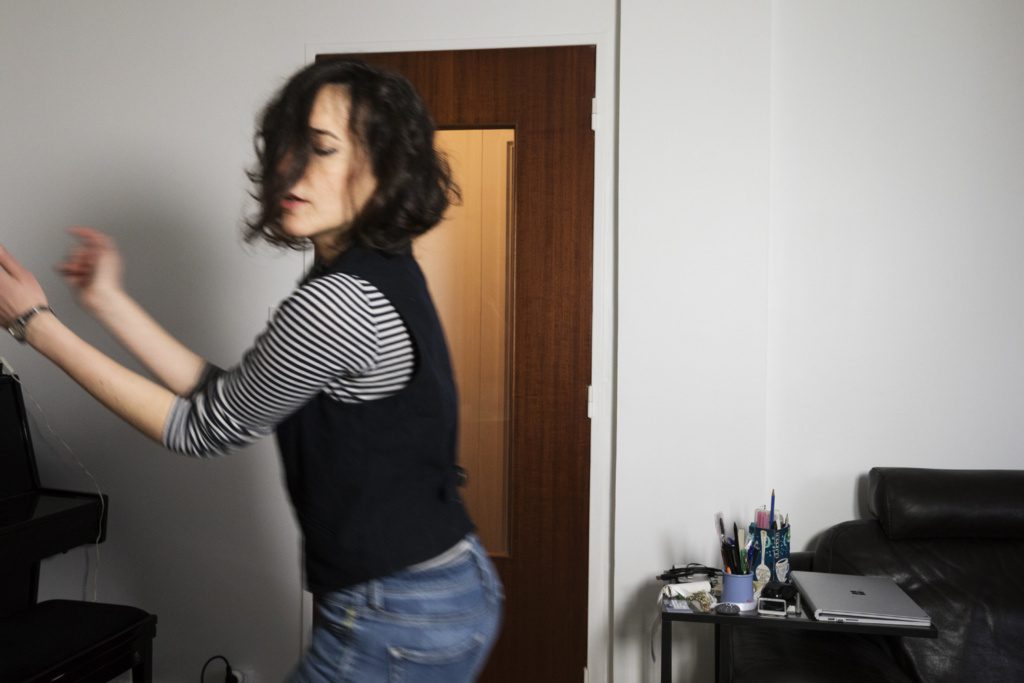 La photographe Gaëla Blandy propose à ses élèves de 1ère année à Sciences Po Le Havre de photographier « La Liberté ». Les séries réalisées en février et mars 2020 donneront naissance à FREEDOM une exposition collective  visible sur le Campus de Sciences Po.
What does freedom mean to you? 
Le Havre, April 7th – May 26th
Fifteen visions
Répondre à cette question n'est pas aussi simple qu'il n'y paraît. 
La liberté est une notion personnelle, la liberté est subjective et les façons de l'exprimer sont multiples. 
C'est ce que vous pourrez observer lors de notre exposition de photographies du 7 avril au 26 mai, que nous, étudiants du campus du Havre, avons prises dans le cadre de notre artistic workshop 'Photography & Freedom', entre février et avril. 
Cette exposition combine différentes visions de la liberté et vous invite à questionner votre propre définition de la liberté.
Venez observer notre travail sur le campus à partir du 7 avril !
Nous attendons votre venue avec impatience !
————————————————————————————————————
Answering this question is not as easy as it might seem at first glance. 
Freedom is personal, freedom is subjective, hence there are diverse ways of expressing it – this is what you can expect of our collective photo exhibition from the 7th of April till the 26th of May. 
Showing selected  photographs of our work created by students of our campus in Le Havre in the framework of the artistic workshop "Photography & Freedom", between february and April, it unites different views and will make you question your own definition of freedom.
77 Rue Bellot, 76600 Le Havre
02 32 92 10 04